Jennifer Korbin
March 2017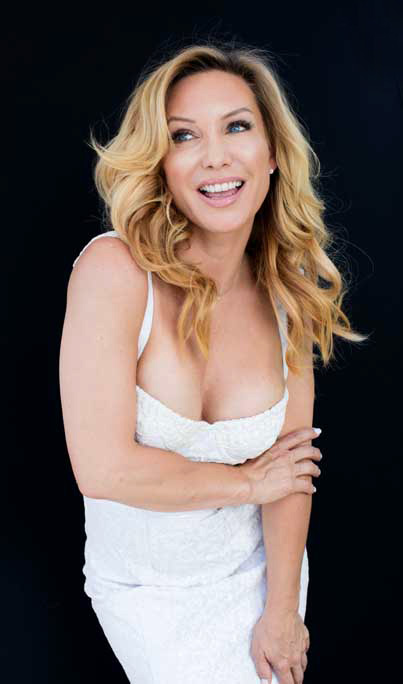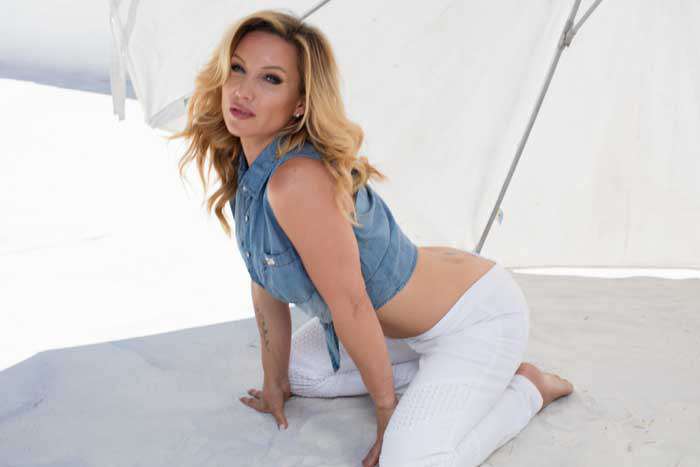 IMPORTANT MESSAGE
It has come to our attention recently that multiple hardcore pornography websites are using Ms. Korbin's name to lure people to their websites, by claiming that they have pornography of Ms. Korbin.
Rest assured, we are dealing with these entities through various legal channels. Also rest assured knowing that Jennifer has NEVER done what most people consider pornography (had sex on film), whether it be professional or amateur, and never will.
Upon clicking these links, you will find that they take you to a porn website that does NOT contain images or video of Jennifer at all, or contains pirated clips of the hit HBO/Cinemax TV series 'Lingerie'. These are pirated clips from a legitimate TV series, distributed by HBO, which does not distribute pornography.
As most celebrities have experienced, it is difficult at best to monitor these sites constantly, so we are putting this message here for your consideration.